Digital X-rays in Arlington Heights, IL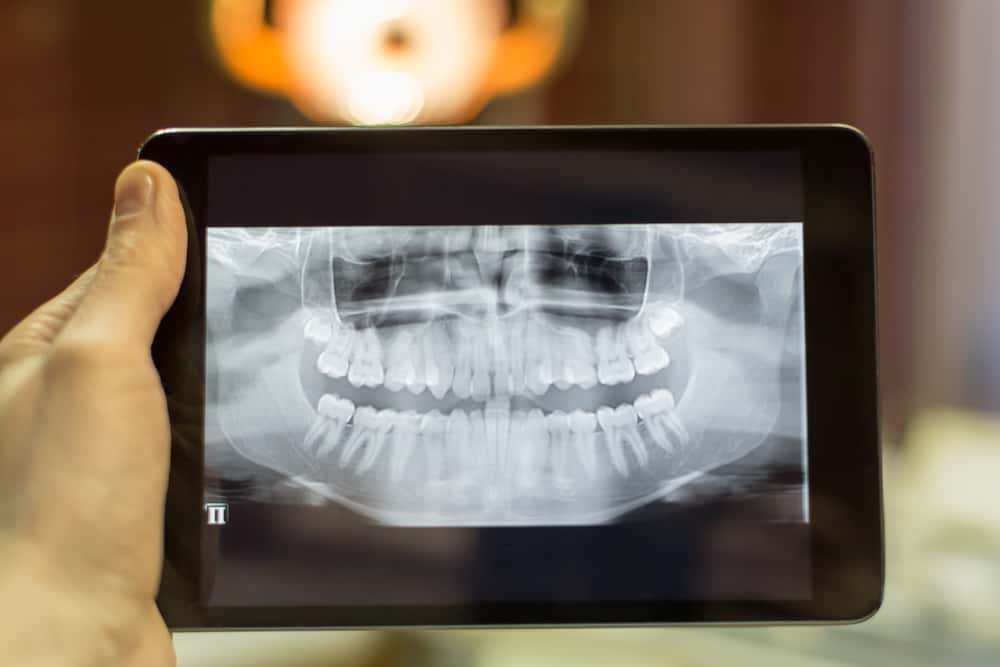 Digital x-rays are the latest dental technology in Arlington Heights, IL used to take dental x-rays. They are fast, comfortable, and efficient in oral health assessment. This technique uses an electronic sensor that captures and stores the digital images on our computers at Dental Clinique. The image instantly comes up on the computer and is able to be enlarged and adjusted as needed.
More importantly, they require no chemical processing and they emit up to 90% less radiation than the already-low exposure of traditional x-rays!