For Kids in Arlington Heights, IL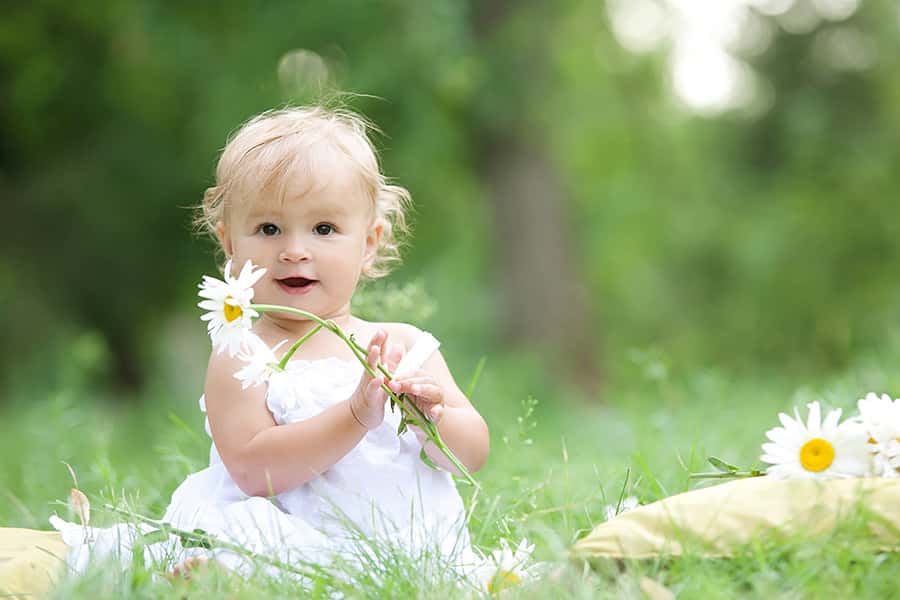 At Dental Clinique, we love working with your children! Your doctor in Arlington Heights, IL recommends that your child visits the dentist as soon as the eruption of the first tooth or at least by the age of 1. Our team at Dental Clinique has a passion for showing kids good oral habits from a young age, which is why we encourage you to bring your child in for regular oral examinations. Since children do not yet have a sense of the importance of oral hygiene, it is up to parents and dentists to work together to educate children on how to keep their teeth and gums healthy.
At your child's first visit to our Arlington Heights, IL dental practice, we will discuss preventative treatments available to keep your child's teeth healthy for a lifetime. We offer fluoride treatment and sealants to help teeth resist tooth decay. We also provide oral hygiene counseling for children and expectant mothers to help prevent gum disease and cavities before they occur.
Patience and positivity go a long way with making a child feel at ease in the dentist's office. Dr. Ivan understands children may be fearful of receiving treatment or anxious about what will go on during a procedure and are committed to making the child feel comfortable and informed. Start teaching your children about good oral hygiene and schedule a dental visit today!