Meet the Doctor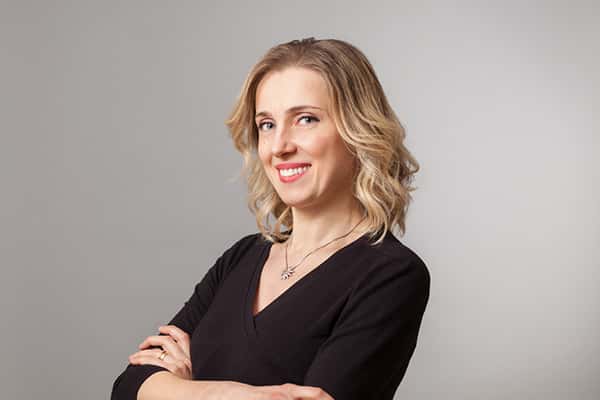 Madalina Ivan, MS, DDS
Dr. Madalina Ivan provides you and your family a pleasant dental experience. Feel at ease knowing that her training and treatment recommendations optimize your health.
Building a foundation of trust by treating our patients as special individuals is vital to our success. We understand how uneasy some patients may feel about their dental visits, and how we can make a difference in providing a relaxing and positive experience. Our entire Dental Clinique team is dedicated to providing you with excellent, personalized care and service to make your visits as comfortable and pleasant as possible.
Dr. Ivan received her DDS degree from the University of Colorado School of Dental Medicine in 2009 and was awarded for Excellence in Oral Diagnosis for her ability to diagnose and document correctly. Prior to her dental education, Dr. Ivan earned her Master of Science in Molecular Biology degree from Temple University in 2007.
Dr. Ivan is an active member of the American Dental Society, Illinois State Dental Society, Chicago Dental Society. She participates in various conferences and study groups while continuing her education in the newest dental trends and treatment procedures.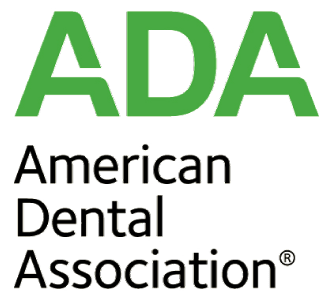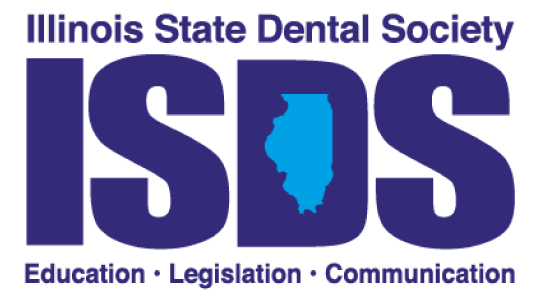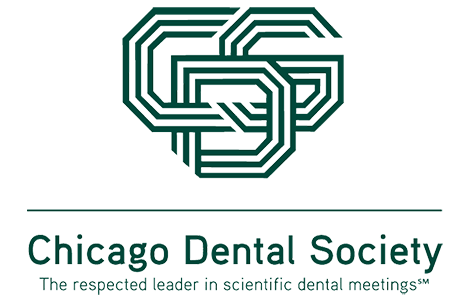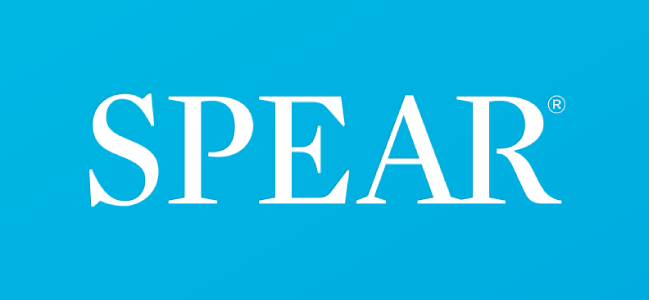 In certain cases, Dr. Ivan and you will agree that the input of a specialist is necessary for the best outcome.
Dr. Ivan enjoys time with her husband and two young children, and reading about dentistry. She relaxes by painting, biking, and playing tennis.